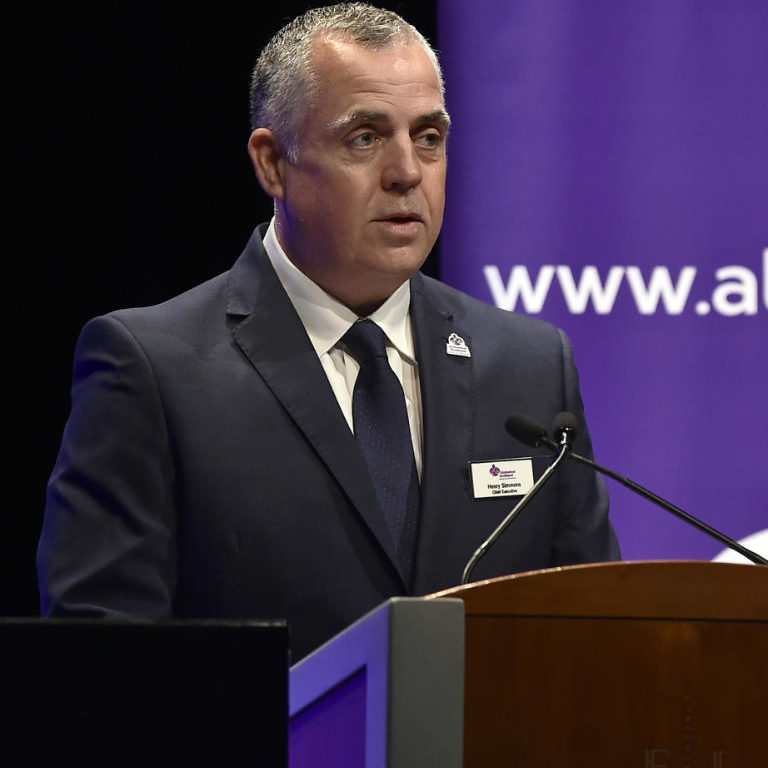 Henry Simmons
Fair Work Convention Member
Henry Simmons joined Alzheimer Scotland as Chief Executive in August 2008. He is a registered Social Worker, RMN and has an MBA.
Henry has over twenty years' experience in the health and social care sector and has spent the majority of his career in the voluntary sector, primarily involved in developing new community-based person-centred services.
Henry has worked in both the learning disability and mental health fields. He was a Board Member of Alzheimer Europe for several years and is a General Member of the Mental Health Tribunal for Scotland. He is also chair of the NHS NES/SSSC Dementia Programme Board and currently a member of the Fair Work Convention.
Recently, Henry has been fortunate to be awarded Honorary Doctorates from both Queen Margaret University and Glasgow Caledonian University.