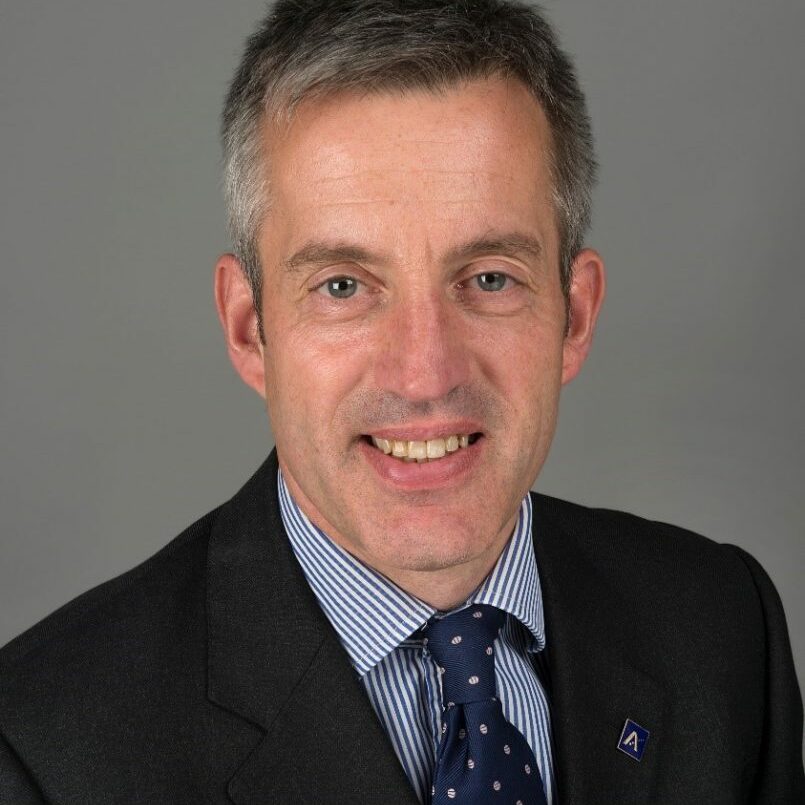 Jim Savege
Fair Work Convention member
Jim started his career training as a teacher in Liverpool before working in management consultancy across a range of sectors including defence and utilities. His career in local government spans nearly two decades with previous roles at Staffordshire County Council and Cumbria County Council.
Jim took up post as Chief Executive with Aberdeenshire Council in February 2015.  He is Returning Officer for Aberdeenshire Council and Clerk to the Lieutenancy of Aberdeenshire.
Jim is Chair of the Scottish Resilience Partnership and immediate past chair of Solace Scotland.