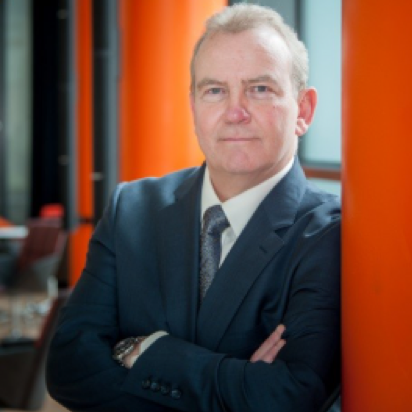 Ray Riddoch
Fair Work Convention Member
Ray is the Managing Director UK, SVP Europe and Africa of Cnooc International.
He has over 35 years of experience in the global Oil and Gas industry, mostly in production operations but has held senior roles during extended assignments in business development, human resources, major construction projects and Health, Safety and Environment (HSE).
Ray is currently the Co-Chair and a Director of OGUK, a Director of the Oil & Gas Technology Centre [OGTC] and the Scottish Council for Development & Industry [SCDI]. He is a core member of the Oil & Gas Authority [OGA] MER Steering Committee.
He also holds the position of the Prince of Wales' Scottish Ambassador for Business in the Community.