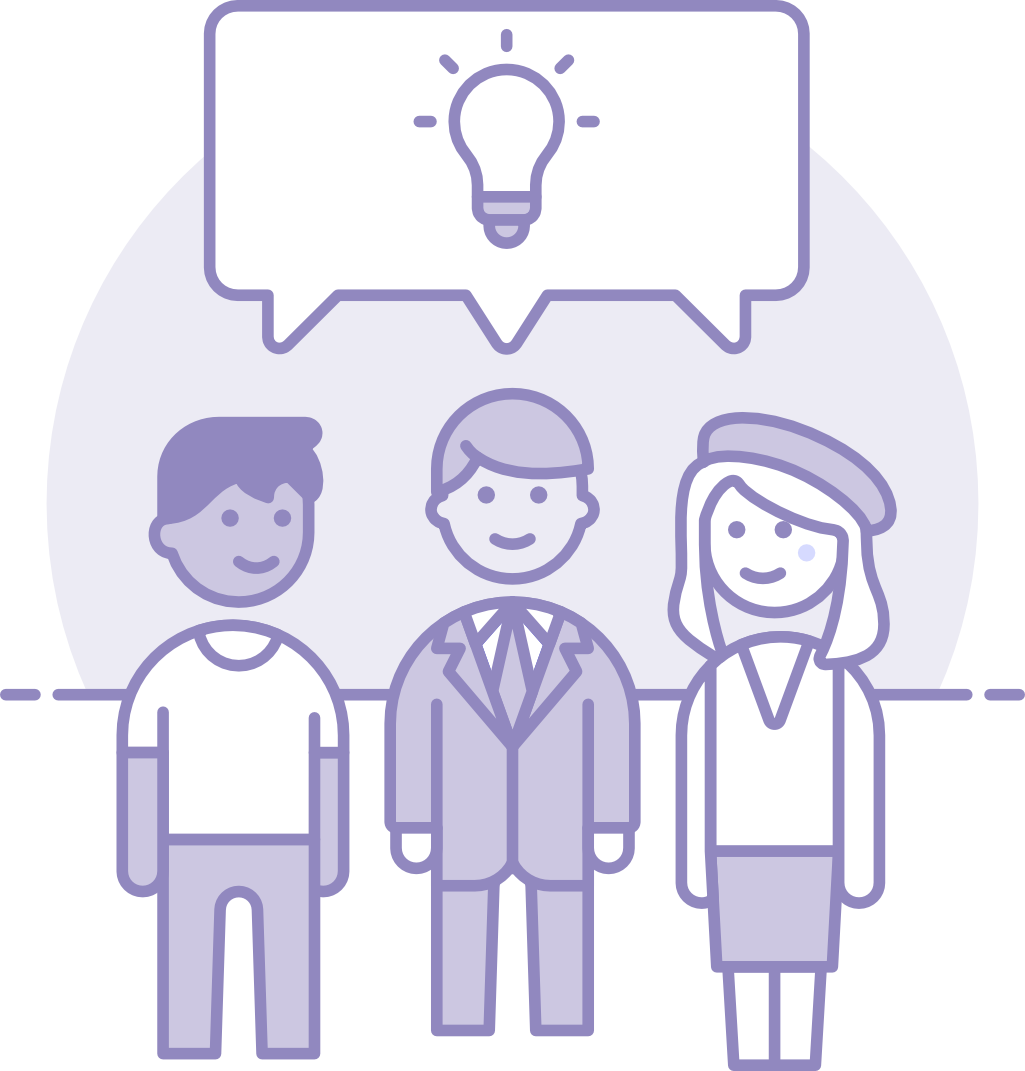 What is the Fair Work Convention?
The Fair Work Convention has been in place since April 2015 and acts as an independent advisory body to Scottish Ministers.
The Convention's vision is that, by 2025, people in Scotland will have a world-leading working life where fair work drives success, wellbeing and prosperity for individuals, businesses, organisations and society.
"Despite the recent year-on-year growth in youth employment in Scotland, and in the UK as a whole, the pre-recession rate of 62.7% for Scotland has not yet been achieved."
The Fair Work Convention
From the Fair Work Framework
"Lower employment opportunities for young people can have long-lasting and significant effects on their future employment and future earnings."
The Fair Work Convention
From the Fair Work Framework
Progressive workplace policies which improve productivity and innovation.
Promoting greater workplace democracy, employee voice and commitment.
Better opportunities for employee development, skills development and lifelong learning
Best practice in industrial relations to encourage constructive dialogue in a range of different sectors and workplaces.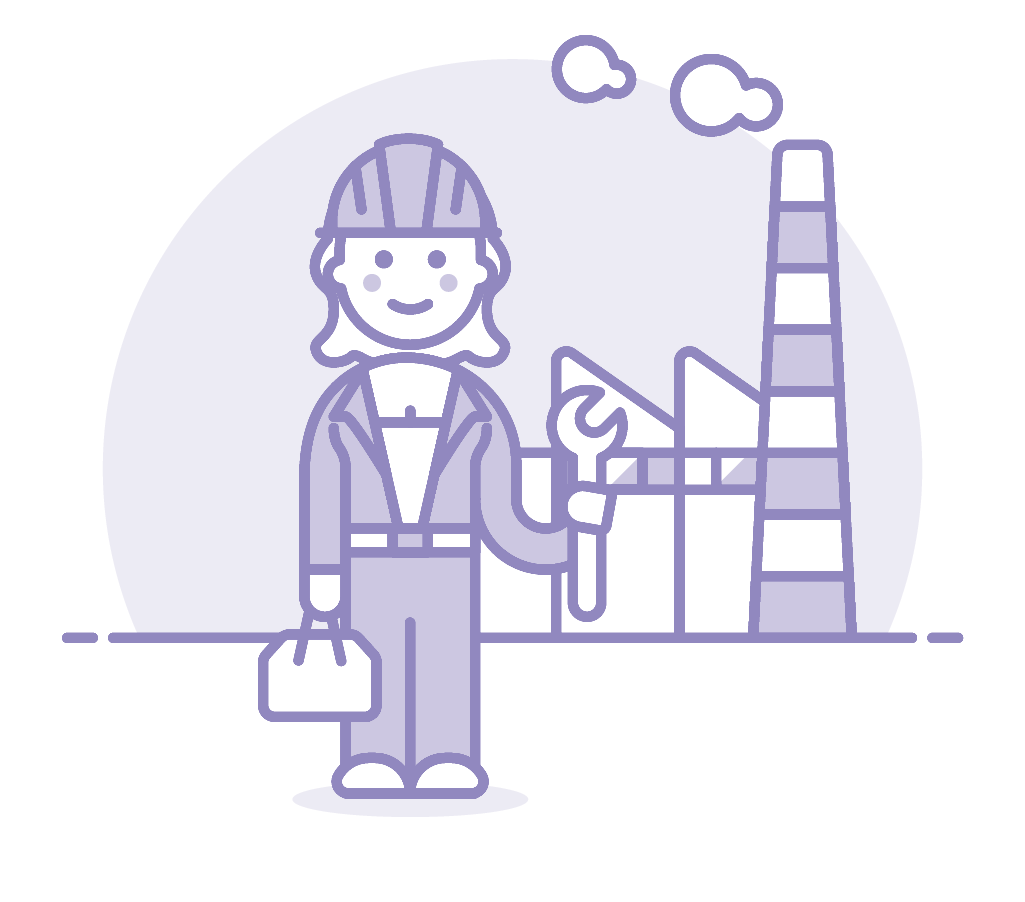 Fair work is work that offers all individuals an effective voice, opportunity, security, fulfilment and respect. It balances the rights and responsibilities of employers and workers. It generates benefits for individuals, organisations and society.
Effective voice
For individuals, the opportunity to have an effective voice is crucially important. Having a say at work is consistent with the broader suite of rights available to citizens in democratic societies.
Opportunities
It is a reasonable aspiration to want work that is fair – and for fair work to be available to everyone. Fair opportunity allows people to access work and employment and is a crucial dimension of fair work.
Security
Security of income can contribute to greater individual and family stability and promote more effective financial planning, including investment in pensions.
Fulfilment
Fulfilment can also arise from positive and supportive workplace relationships that promote a sense of belonging and this overlaps strongly with respect as a dimension of fair work.
Respect
Respect at work enhances individual health, safety and wellbeing. Dignified treatment can protect workers from workplace related illness and injury and create an environment free from bullying and harassment.
"What is also crucially important is to recognise the importance of a commitment to, and willingness to deliver, fair work – to design, adopt and develop business models that put fair work at the centre
of driving successful businesses."
The Fair Work Convention
From the Fair Work Framework