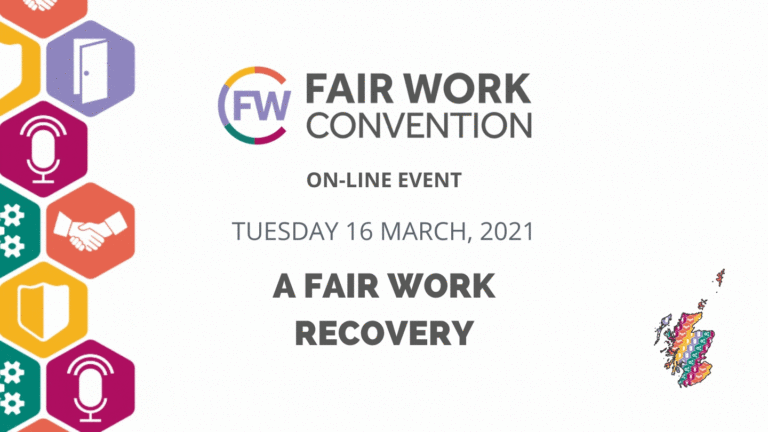 A Fair Work Recovery
Tuesday 16 March, 2021, On-line event
Speakers bio
The Fair Work Convention Co Chairs, Professor Patricia Findlay and Grahame Smith will host the event followed by guest speakers: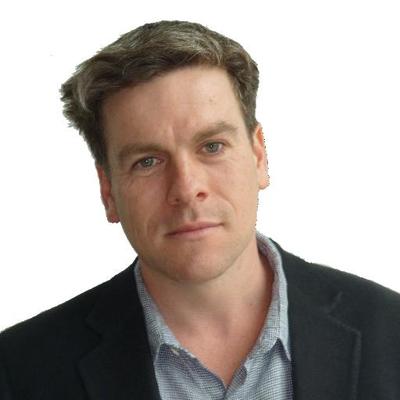 Gavin Kelly, Chair, Resolution Foundation
Gavin is Chair of the Resolution Foundation. He was Chief Executive of Resolution Foundation (2010-15) and before this worked in No 10 Downing Street as Deputy Chief of Staff. Gavin is also Chair of the Living Wage Commission, Chair of the Timewise Innovation Unit for Flexible Work and board member of Political Quarterly and Prospect magazine.
Veronica Nilsson, Head of the Global Deal
Veronica has been the Head of the Global Deal Support Unit in the Directorate for Employment, Labour and Social Affairs (ELS) at the OECD since July 2019. Ms Nilsson has extensive experience in building and strengthening social dialogue at both national and international levels, as well as working on international economic issues and responsible business conduct in relevant international organisations.
Panel Q&A session with: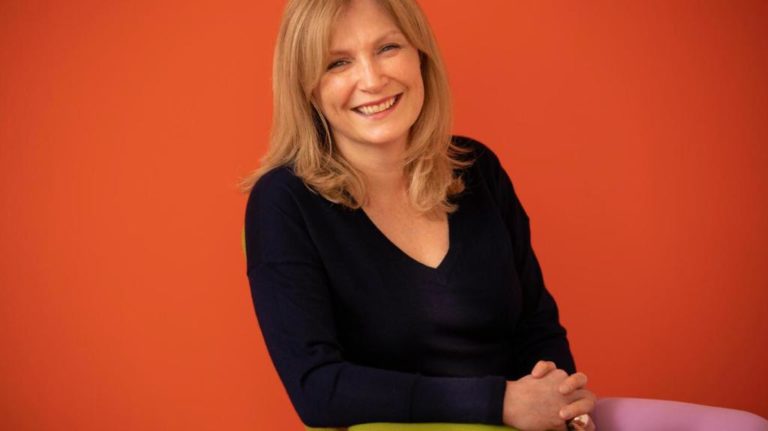 Tracy Black, Director of CBI Scotland
 Tracy Black was appointed Scotland Director of CBI Scotland on 1 January 2018, having first joined the CBI as
Deputy Regional Director for Scotland in April 2017. A recognised thought-leader within the Scottish business community, Tracy regularly appears on platforms alongside Scotland's foremost political and business leaders and has a growing reputation as an essential economic commentator.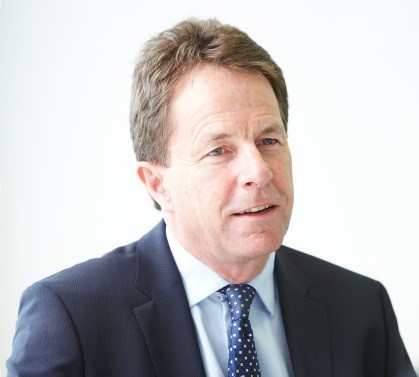 Peter Cheese, Chief Executive, CIPD
Peter is the CIPD's chief executive. Prior to joining the CIPD in July 2012, he was Chairman of the Institute of Leadership and Management and a member of the Council of City & Guilds. Peter writes and speaks widely on the development of HR, the future of work, and the key issues of leadership, culture and organisation, people and skills.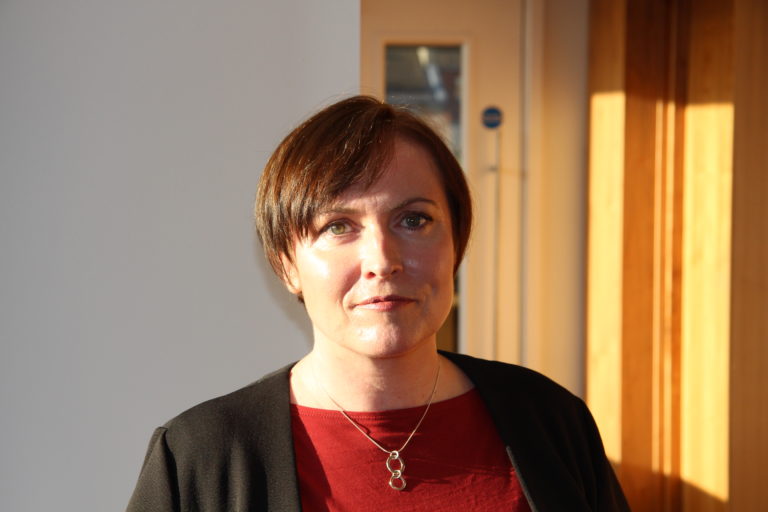 Roz, Foyer, General Secretary, STUC
Roz Foyer is the STUC's General Secretary. She comes to the role with twenty-five years' experience in the trade union movement. Roz excelled as a strategist who delivered a series of successful membership campaigns.  Her role as General Secretary of the STUC involves representing over half a million trade unionists in Scotland, co-ordinating, developing and articulating the views and policies of the trade union movement.