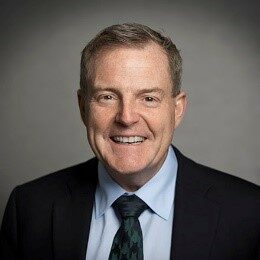 Robert Carr
Fair Work Convention Member
Robert Carr is a Consultant in the Dispute Resolution Department of leading Scottish law firm Anderson Strathern where Robert was Chair for 12 years. He is a Solicitor Advocate and has previously won 'Specialist of the Year' at the Scottish Legal Awards. Robert has over 40 years' experience in regulatory law, commercial and personal injuries litigation. He sits as a Part Time Sheriff.
Robert is a Fellow of Strathclyde Business School and a Regent of the Royal College of Surgeons of Edinburgh. He is also a member of the Regional Enterprise Council and the Elected Members Oversight Committee for the Edinburgh and South East Scotland City Region Deal. Robert chairs the Edinburgh Airport Consultative Committee and the East Lothian Advice Consortium.
A former Prince of Wales' Ambassador for Corporate Social Responsibility in Scotland, Robert was also President of the Edinburgh Chamber of Commerce and the Society of Solicitors in the Supreme Court. A recipient of a Lifetime Achievement Award from the Edinburgh Chambers of Commerce in 2017, Robert is always in search of hotspots where innovation can be encouraged in safe discretionary spaces by people with diverse characteristics, communities can flourish and environmental concerns can be addressed.